How to Apply to Universities Worldwide – Tips
There is nothing as both fascinating and demanding as successfully applying to an international University. Take an example of having completed your High School education and passed well with good grades. Your parents promised that if you passed, they would sponsor you to study abroad. You have met the academic threshold and the next thing is to make your application but you are not sure where to begin from.
This article will help you through your application process by providing you with essential tips on how to successfully make your application and secure a chance at that top prestigious University abroad.
Tips on How to Apply to Universities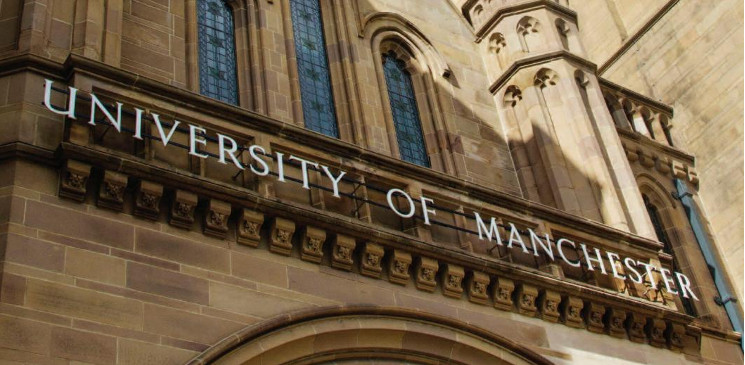 1. Identify the University (s) you want to apply to
This is the initial step you must undertake. Ensure you research well on the Universities offering the course you intend to pursue. Make a list of these Universities that you are interested in and conduct in-depth research about them, for instance, what is their ranking worldwide? How are international students treated there?
What about their school fees? How about the accommodation? After you have done so, say you have three that you want to apply to, you may get in touch with the Admissions Office to obtain more information. Also, use the Universities' websites to learn more about them.
2. Make your Online Application
Most Universities prefer prospective students to apply online on their websites. However, before you click on that option "Apply Now", ensure you have read all the instructions and avail any requirements that you may need at that particular moment. For instance; your Academic Transcripts, Passport (if you already have one), Your recent Passport Photograph was preferably taken within the last 6 months), etc.
After confirming that you have all these, you can now proceed to make your application. Only fill out the parts you can at the moment. Be honest and do not exaggerate because if you do, there are higher chances you will get disqualified. Upload the requirements you have like the Academic Transcripts, Passport size photo, etc. Because you may not complete the application process in one day, just save and sign out from the website.
3. Have your Letters of Recommendation
This is normally a requirement from almost all international Universities especially those in Europe and the US. Therefore, get someone who knows much about you; your strengths and abilities. Here, you can get your High School Principal or Church Pastor/Father to write you a good recommendation. Also, be careful so that they do not make a fuss of your abilities.
4. Do your Application Essays
Application essays are an opportunity for you to evince your potential to and impress the Admissions Office. Invest enough time to do your best.
5. Submit your Test Scores
Almost all American Universities require Test Scores. If you have not done any, register for the one listed by the University's Admission's Office. In most cases, they prefer TOEFL, ACT and SAT. For SAT, you may contact the College Board to send your scores.
7. Review your Application
Before you submit your application and pay the required application fees, if any, ensure you check if you have uploaded all the required documents. Also, check that the information you have filed out is correct. Upload the evidence if necessary. If everything is correct, you can now click the "Save and Submit" button.
8. Ensure you meet deadlines
Being organized is a must and part of it meeting the deadlines. Ensure your application meets the set deadlines. You can now wait to hear from the University (s). If you abide by these tips, there will be no reason the Admissions' Office will deny you a chance.